Indulge in a myriad of all-time favourite Japanese food items such as donburi, nabemono, sashimi and sushi that are lovingly crafted and prepared for you using top-notch ingredients curated from all corners of the world such as Koshihikari rice imported from Niigata, Japan as well as Angus beef from the United States! A concept brought to you by the ASTONS Group, AJI ICHI also upholds the same philosophy of bringing high-quality yet affordable Japanese cuisine to your tables.
Having some outlet-specific exclusive items such as the hitsumabushi sets at Marina Square and ramen at Kallang Wave Mall makes your visit to each AJI ICHI a unique one! Some must-try items include our kurobuta (black pork) and angus beef nabemono sets where we use only the most premium cuts so that you can taste the flavour in every mouthful you take and our wide selection of don (rice bowl) that comes with wholesome meat or fresh seafood. Our selection of futomaki also has unseen yet intriguing flavours such as the AJI Special Maki that is incorporated with savoury century eggs as well as a secret homemade sauce!
Father's Day Special Set
From $16.90+
---
Super Value Lunch Set at Marina Square & SingPost Centre
From $9.90
---
New App
coming soon...
ASTONS would like to thank each and every one of our loyal customers for being alongside our journey so far. We are extending our gratitude to you with our ASTONS app that is right in the pipeline, coming soon to you! Expect these exciting features in our app:
QUICKER ORDERING: we know that queuing to get into our restaurants takes a while! Order through the app while you are queuing so that you may make your payment once you reach the counter. Kindly take note that this feature is only available in-store and you may not order from your residence.
EARN & REDEEM: earn loyalty points as you journey on with ASTONS! This feature applies to all brands under our group islandwide (click on Other Astons Brands to find out more). Every dollar spent will be converted into points, which you may accumulate and redeem for items in the future!
Check back on this page frequently as our app will be ready soon.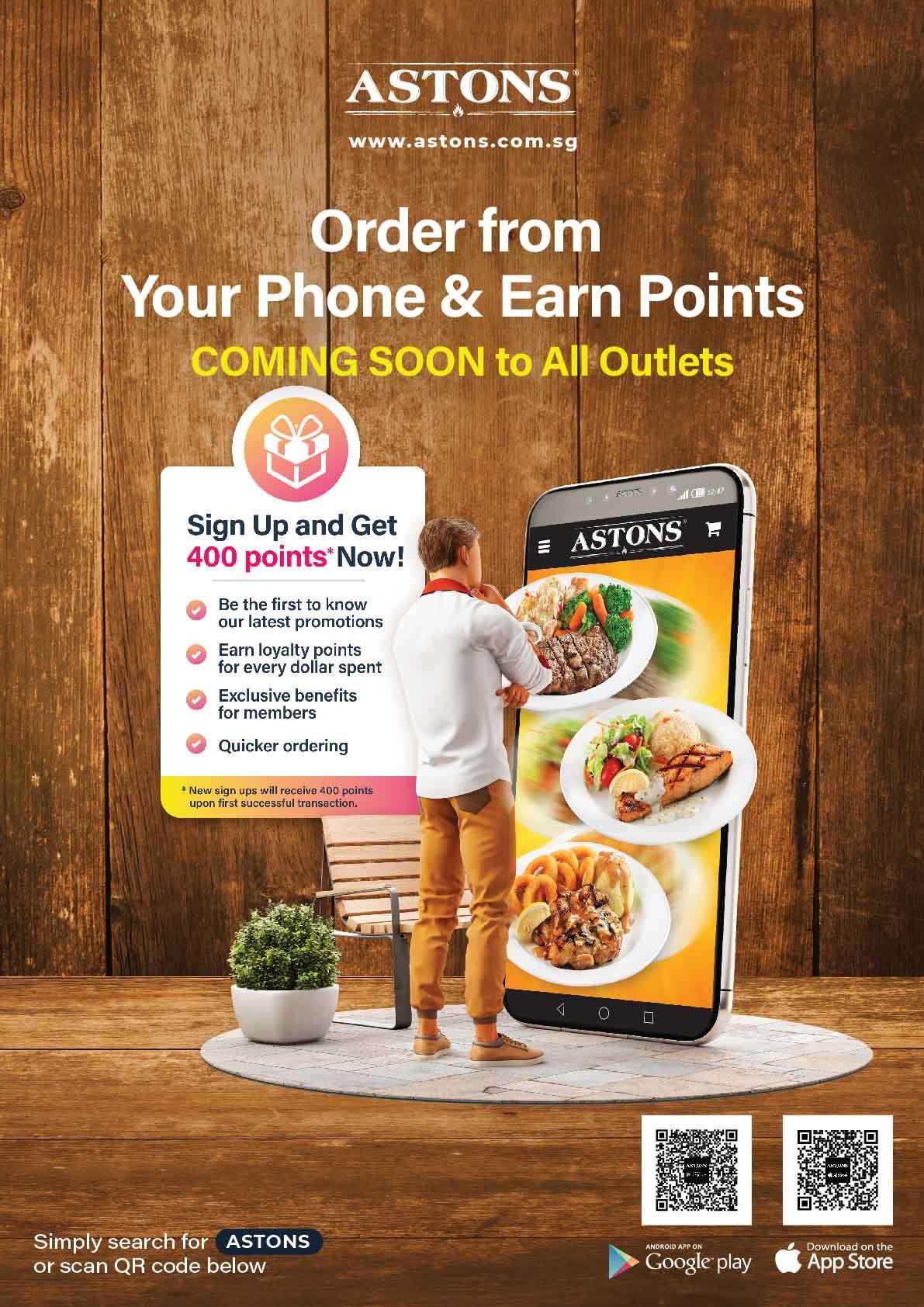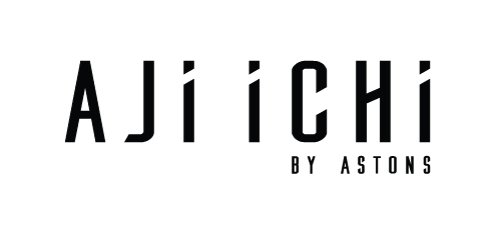 Contact Us
Any questions? We'd love to hear from you!
ASTON FOOD & BEVERAGE SPECIALITIES PTE LTD (HEAD OFFICE)
22 Senoko Crescent, Singapore 758275
Tel: 6744 7732
Fax: 6748 2052
Email: enquiries@astons.com.sg